Make a new plan "Stan"............well, it may be too late for that.
Well I won´t be watching for raptors today........ photo below taken
6:30am Oct, 4, 2005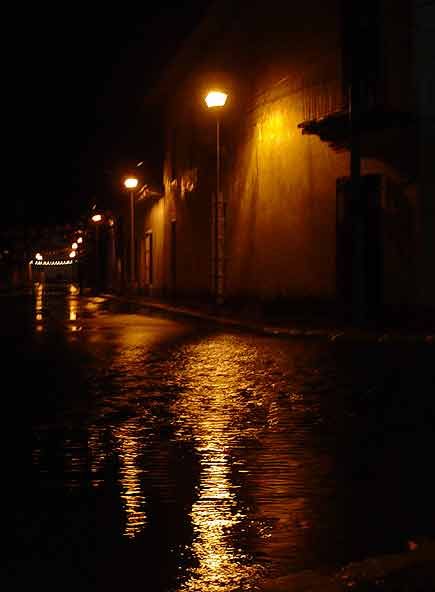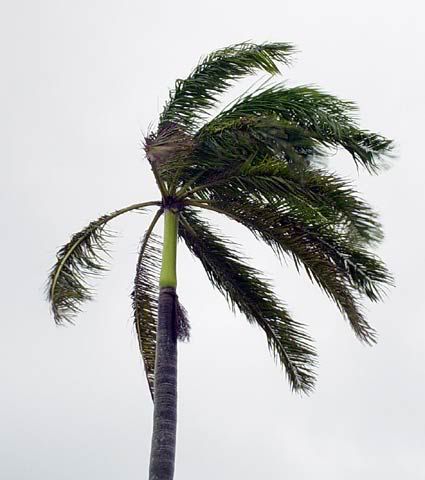 Water vapor image
as of 9:30 a.m. Oct. 4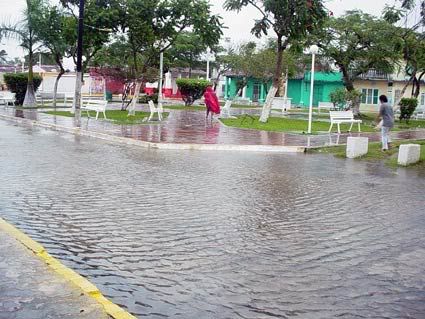 It´s official, as of 5am we are now looking at Hurricane "Stan" category 1 excerpt:
here is the
latest
from the national hurricane center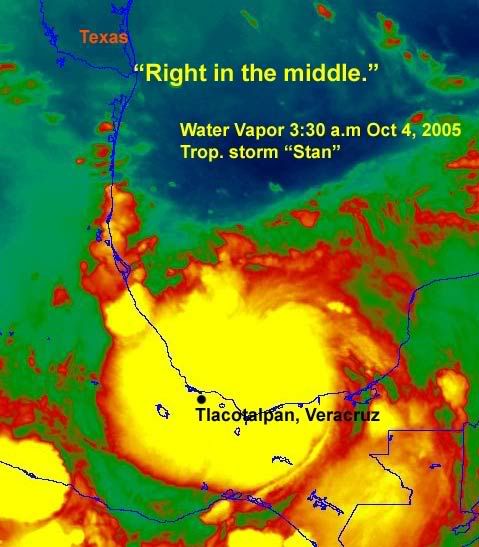 Here´s the latest from the
National Hurricane Center
I am trying to get things boarded up a bit. Lets hope for the best.
Projected rainfall of 10 to 15 inches.
Tlacotalpan´s last hurricane was in 1955......not a usual occurence.
Possible areas of flash flooding here in Veracruz are being evacuated.