Oct. 21, 2005 420 Raptors counted San Jose Papaloapan, Veracruz Mexico
Things slowed down a bit today.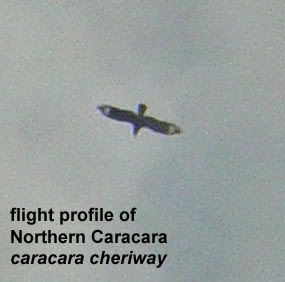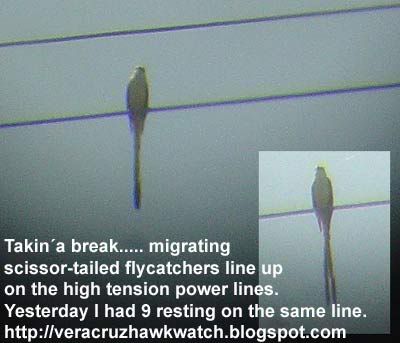 I was able to collect about 40 seeds from this tree....I don´t know the name of it yet.
The fruit attracts all kinds of birds. I am going to see if I can get some of the seeds to sprout so that I can replant them in the field.