Now for today´s weather.....I woke up to a downpour, took advantage of a letup of the rain and ventured out to take a few pictures.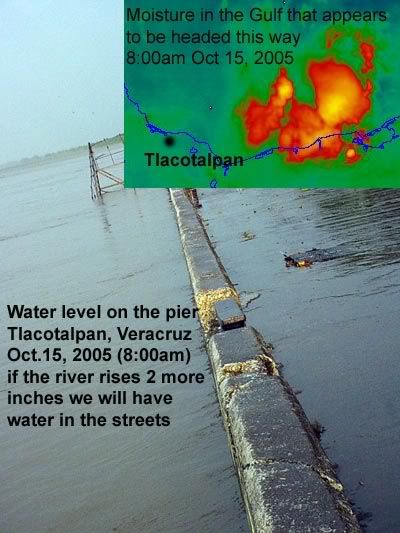 If this moisture in the Gulf of Mexico gets to us I would not be surprised to see a bit of flooding here in the next 24 to 36 hours. As I write this the sun is shining, so who knows?
This has been one crazy year weather wise.
It will be nice to see some raptors.....I promise, there are still some out there!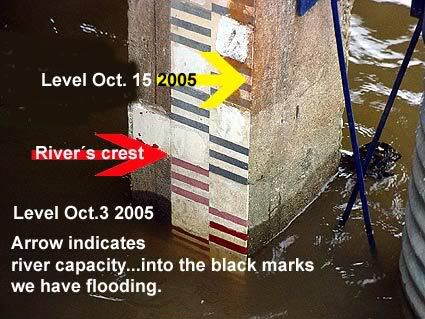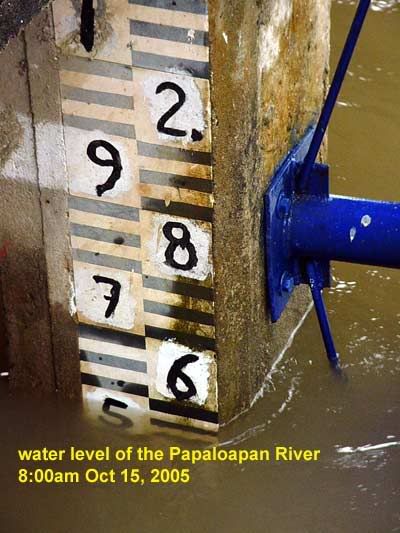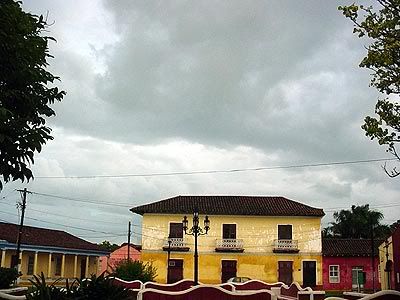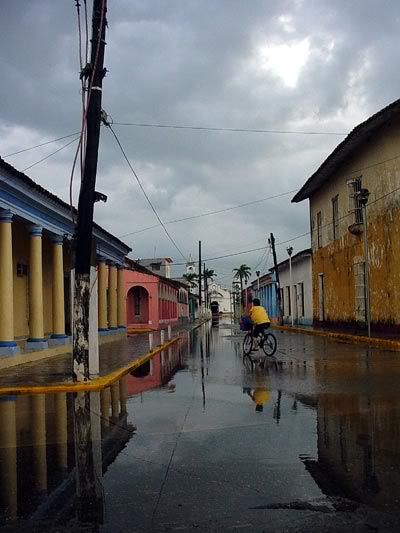 Areas that I would normally bird this time of year (in hiking boots) are presently only accesible with a good horse...or canoe.
Good birding,
David